Believe Build Conquer
Is a learning center for individuals and professionals to grow!
Believe Build Conquer is committed to creating practical and effective learning methods for improving your life. We are dedicated to promoting online knowledge and awareness materials that will allow you to believe in yourself and others, build upon everyday skills and techniques, and conquer your fears and dreams!
We help you fuel your personal and professional development by offering
Practical & Quality Content
We offer practical education with no B.S. or Fluff. You will receive quality lessons that are easy to follow and complete.
Teachers that get it!
Our instructors speak and teach from their real life experiences. This ensures you are not receiving second hand information someone wrote in a book.
Lifetime Course Access!
Our courses are not limited
to a period of time. Once you enroll in a course it will be there for you for whenever you want to access it for life!
Education that fits your life!
No matter if you are younger, or older, a stay at home parent, or a busy professional, our lifetime courses are designed to be there for you when you are ready to learn at your pace.
A learning evolution
To offer top quality training and education, we believe it's key
to continue our own education and share our evolving experiences with you!
Meet your trainers
Our certified trainers will unveil often overlooked techniques to nurture your
online learning adventure at a very affordable cost. Jeremy Sycks & Marenda Sycks
are fully qualified teachers with extensive practical and specific knowledge of their fields.
About our founder Jeremy Sycks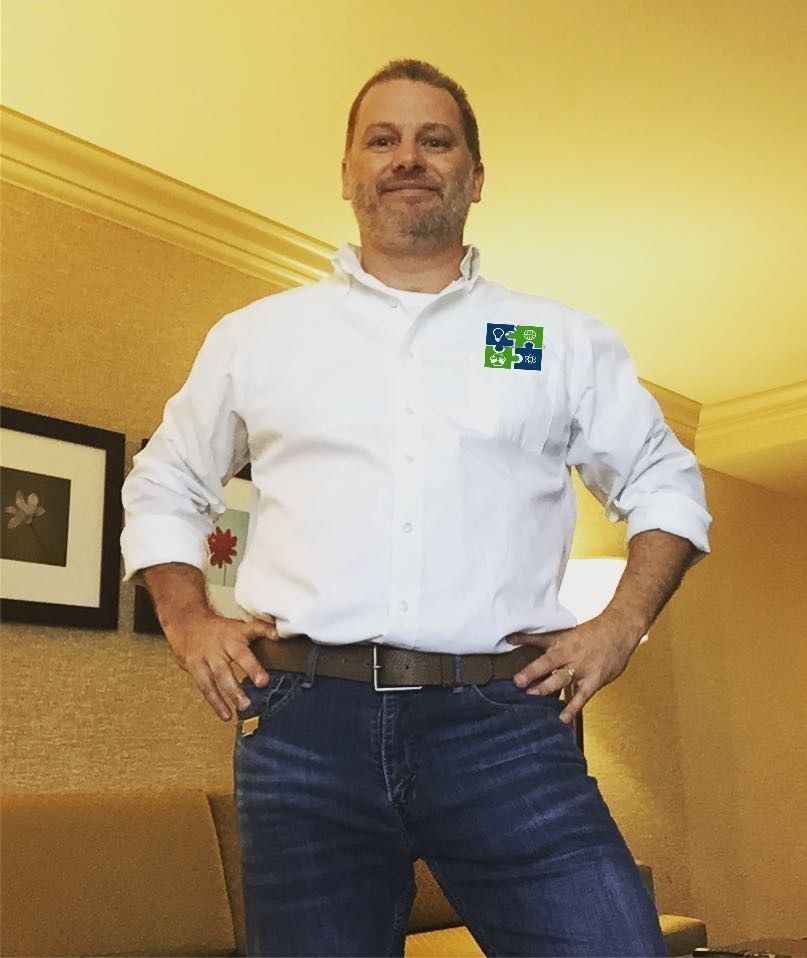 I am Jeremy Sycks, and, I am the founder of Believe Build Conquer. I am an NLP Master Trainer, CBT Practitioner, and Internationally Certified Life Coach specializing in sales training, grief management, and behavioral based success training.
I have been asked many times how I chose this path and why it came about. It is certainly quite a story. Here is a bit about my background and why I started Believe Build Conquer.
From grief and loss to a great life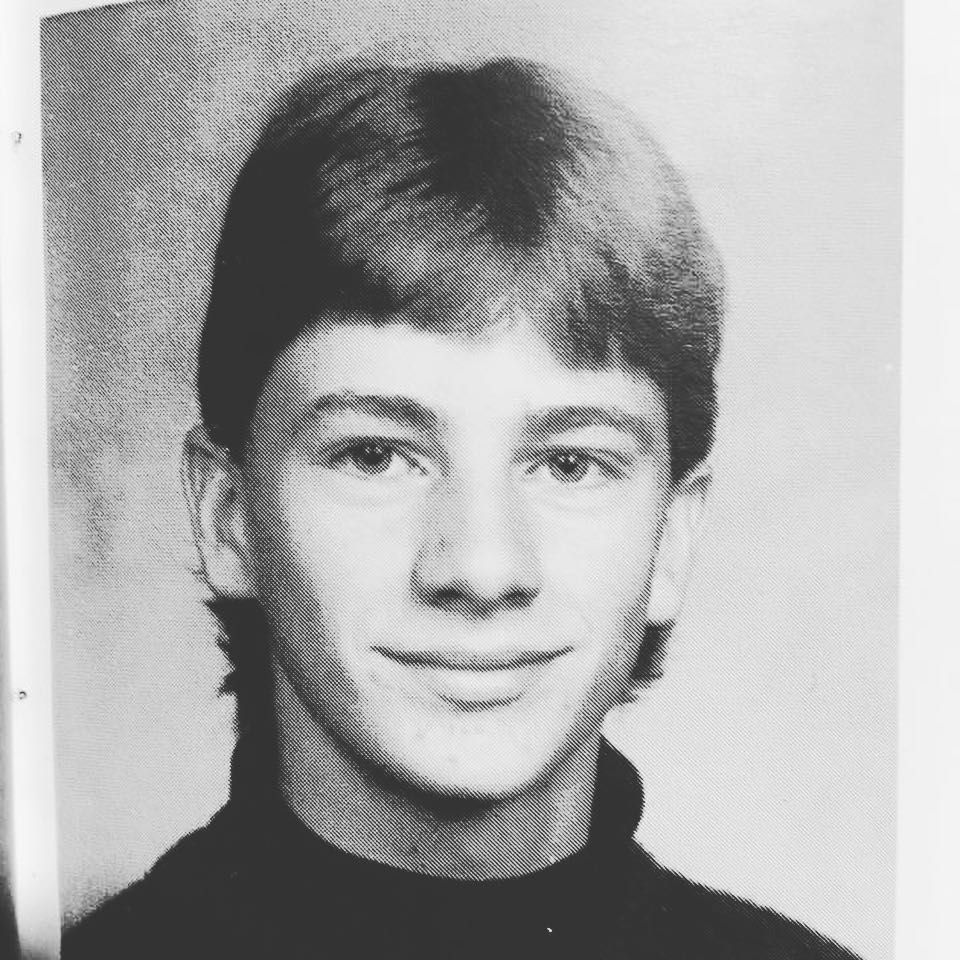 I am mostly just a regular guy that grew up in Southeastern Ohio in the United States. However, I grew up in a poor family. My family was often moving from home to home sometimes as frequently as twice per year.
I encountered many challenges as I was growing up and moving through adulthood. I was a bit of a small kid, in fact, I was only 5 feet tall and 98 pounds when I started high school. I was often teased for being a small kid.
I never met my biological father as he left before my birth. It was just my Mom and I till I was 9 years old. A few years later I was sexually abused by a family member as a pre-teen. My stepfather at the time was engulfed deeply in substance abuse and while he was not physically mean to me he was a drain on my mother and I.
My mother worked upwards of 80-100 hours per week to keep things moving and bills paid (sometimes). Life was not an easy road growing up. However, my mother did the best she could, and thanks to her strength and resolve, I learned to persevere and worked on my goals.
After several years of a tough childhood, I finally had some great success as a wrestler during my senior year of high school. I thought I hit the top of the world. I thought I had overcome it all and found my stride in life. Little did I know adulthood was about to set in. It had begun!
Adulthood with more grief and challenges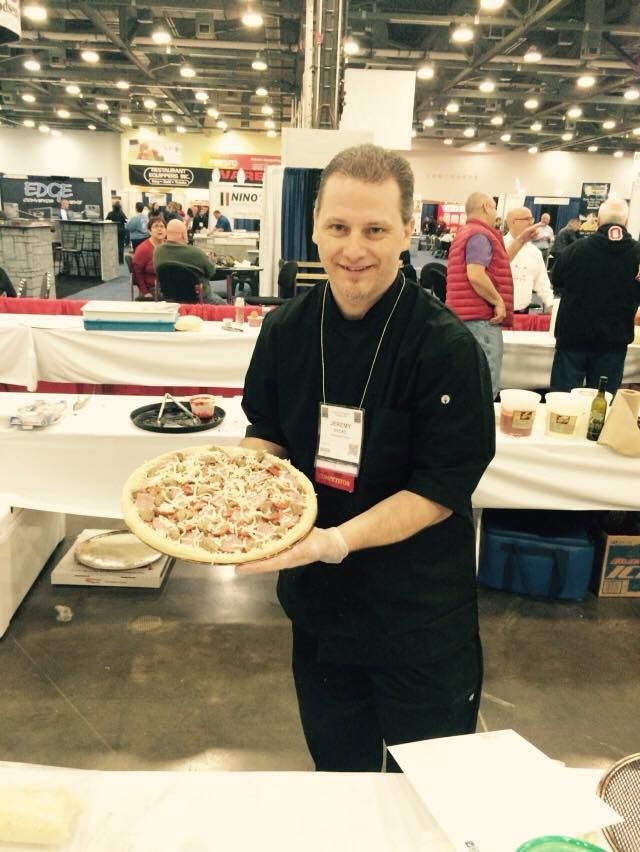 By the age of 19 I began working in retail and quickly established myself as I earned an assistant manager job at a grocery store and ran a flea market business on the side. I knew I could be successful despite my past challenges but was still finding my "why" and how I would do it.

Over the next several years I had become a father of a wonderful baby boy but, also had two failed relationships and had fallen down to a point where at 25 years old I had to move back in with my Mother to pick my life back up. Thankfully, the drug-abusing stepfather was long gone at that point.

Fast forward a few years, and I met a wonderful woman that is now my wife. Employment for me was back at an all-time high as I was an operations manager for a successful business. I even was able to get full custody of my son, buy a home, and have a beautiful daughter! Life seemed about as perfect as it could get!


Life Happens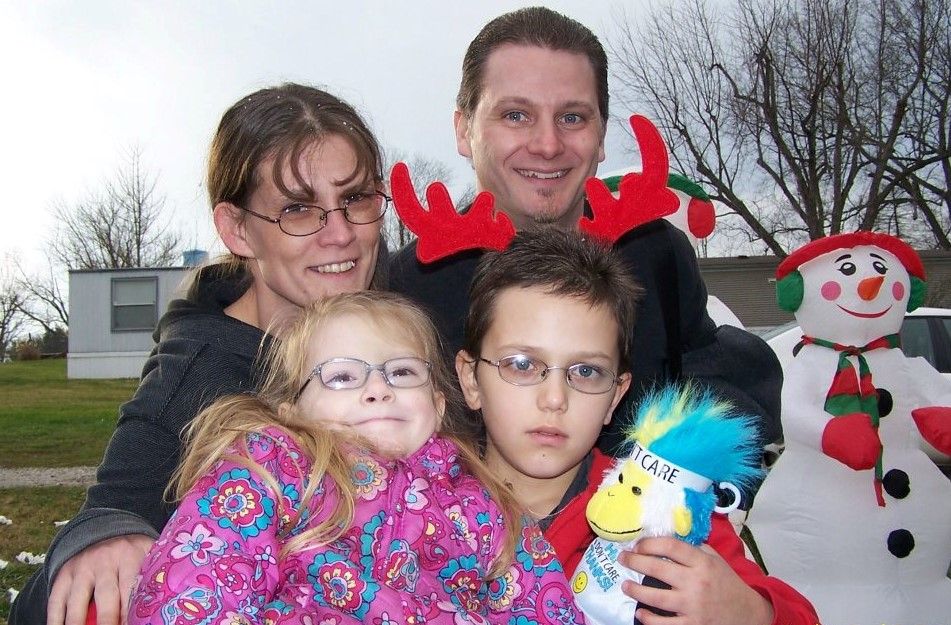 My wife Mindy and I went through some crazy stuff just when it all seemed to be going well. Mindy and I had just left our jobs to run our businesses that were doing well, then the recession of 2008 hit.

Here came the grief and challenges again! In fact, Mindy had four miscarriages. Our businesses dried up and we lost them both. Also, foreclosure was on the horizon, and then bankruptcy was to follow.

2010 came, and we were back at ground zero, the starting blocks. A family of four looking for work, a home, and some hope and promise.

Things began to look up. Jobs and income were secured, and we found a lovely little house that we could afford and started building our lives again. Then, Life happened again.
Unthinkable grief and loss
Things looked as if they were on the right track when the worst news of all came to be. Skyler, our son, was showing flu-like symptoms. So, we took him to the doctor. After hours of extensive tests and examinations, the worst news possible was told to us. Your son has a brain tumor.

News like this is really not anything one can prepare for. We were devastated! I mean, what is a person to do? Then, it became even worse. Doctors had now told us that it was cancerous, inoperable and that he had a 3% chance of surviving to adulthood. The nightmare of grief and loss hit its apex!

Skyler was a warrior. He inspired thousands of people from around the world. He never complained, cried about his situation, nor showed any fear to his final breath.

So, what is a Dad to do now? Well, I could have packed it in at that point. It would have been easy to get on medications to cover my sorrows, abuse alcohol, ignore my wife and daughter, and mostly just become stuck and unresourceful. However, I've always been one to go against the grain and fight for myself and my family.

Unfortunately, nine moths after the diagnosis Skyler died. Almost immediately after Skyler's death, I thought about him never making excuses, serving others, and putting perfectly healthy and able people ahead of himself.

Skyler was amazing as he talked to people with a sage council and helped people through their grief over his illness and imminent death. In addition, this kid was only 12! He was certainly and old soul in a young body.
Learning how to Believe, Build, & Conquer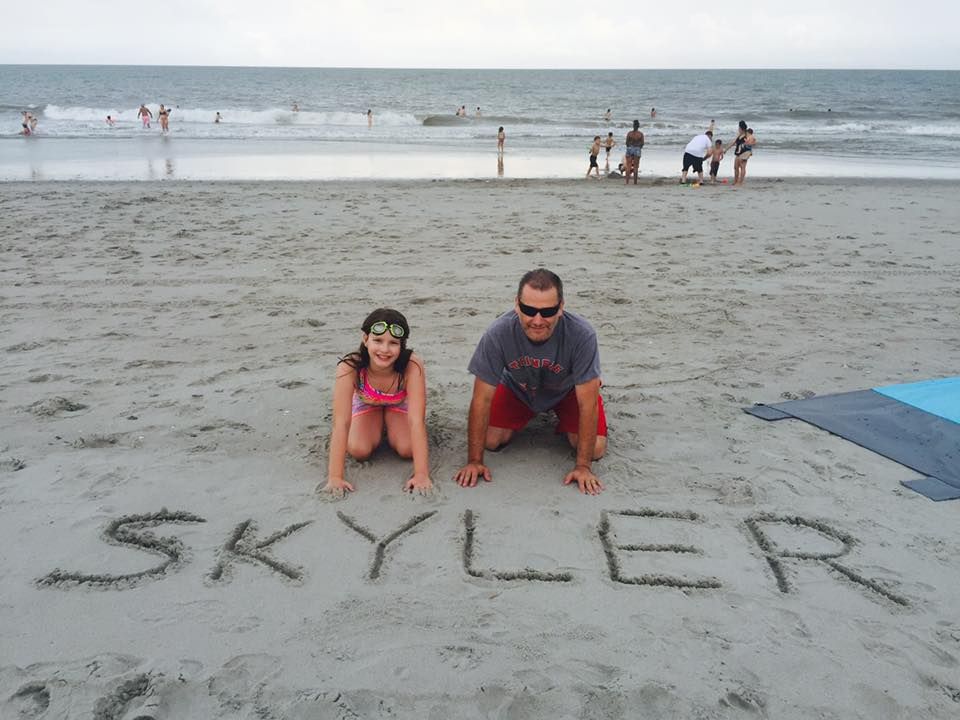 As you have read, I have faced my share of wins, losses, victory, and strife. The experiences I have endured kind of made me an unintentional expert at managing grief, adversity, and life challenges. To sum it all up, I had two choices. Like the movie, The Shawshank Redemption says, "Get busy living or get busy dying!"


I had no excuses after watching Skyler do what he did! So, what did I do? I got busy living. First, I believed by creating a mindset to make every day a productive, resourceful experience that honored Skyler. Next, I built and began to find and engage in the education that I needed that would match my mission. Then, I conquered and developed the concept that could help others find a resourceful way to Believe, Build, & Conquer their own grief, loss, goals, and dreams.


This is what Believe Build Conquer is. It wasn't a job, career, religion, or program that I stumbled upon but, rather a resourceful way of life that I've lived and created. I am no better than you or the next person as we all walk a tough road. I just discovered many things about bettering my life in varying areas and want to share what I did, how I did it, and why I did it so that you can learn to Believe, Build, & Conquer your own life in a resourceful and effective way.
Believe Build Conquer Your Life!
No matter what grief or challenges you face or how much you face, I can tell you that life is still a great thing! In fact, jobs are had and lost, relationships build and crumble, money comes and goes, it is all opportunity mixed with difficulty! Unfortunately, things happen, situations change, and people leave your life from time to time. Whether it be by choice or by death, you are still alive and have a purpose and have great things to do! So, how will you handle it?


It is ok to cry and grieve with your feelings. However, you must think, honor, and act with your logic. Through my experiences and many challenging experiences, I am excited to show you how you can create skills that will help you to have a happy and healthy, productive life. I teach this through my philosophy of believing in yourself and others, building skills and resourceful techniques, and conquering your fears and dreams.


You can accomplish nearly anything you want in your life! Whether, you are struggling as an individual, a group, or family Believe Build Conquer can help! Please sign up for one or all of our courses to learn how you can create a more resourceful way of life!
Jeremy has been a business management professional and leader for over 25 years. In addition to his vast experiences as a manager and trainer for some well-known companies, he is well accomplished in other areas.
He is a 20 plus year singer/songwriter, Brazilian Jiu-Jitsu practitioner, CBT practitioner, certified NLP master practitioner, internationally certified life coach, certified NLP trainer, and is a member of the International NLP Association (INA).
Jeremy has also created the "How to Cope with the Loss of a Loved One" coaching program which helps a person find resourceful states and a sense of purpose as they work through their grief.


He currently resides in Southern Ohio with his wife Mindy and his daughter Jade.



Explore our courses now!
Take the opportunity to become happier, more efficient and more effective in your daily life
Created with